Let Castleman help you unlock the potential of your hotel
and turn it into a thriving business.
Call us now on 07714 089136.
We Only Represent the Best
Castleman represent a small and exclusive range of Product Partners renowned for their products and services specifically designed for hospitality industry.
Working with them we bring you the very best in service and product quality.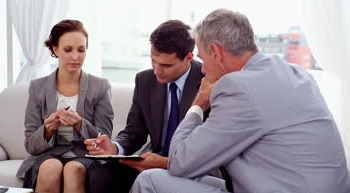 We're Here for You
Castleman enables hotel owners and managers to develop and grow their business in an extremely competitive environment.
We bring great value to you through our vast experience, consultancy and our Product Partners specially selected for their expertise in the industry.