Specialists in traditional UK tailoring for hospitality workwear.

Over the last ten years Lyn Oakes have established their hotel uniform service, providing quality tailored garments to iconic hotels across the United Kingdom. With strong foundations in British tailoring, luxury hotels in Central London have favoured their high quality, bespoke uniforms that perform on the job.
The unique designs are crafted from specialist fabrics, suitable to withstand day-to-day wear and elevate the professional brand image. Sympathetic to the hotel ethos, style and budget the team at Lyn Oakes listen to your requirements, provide drawings, and seamlessly manage the process from initial enquiry to fitting the garments perfectly.
The Lyn Oakes portfolio of clients scope from independent boutique hotels to international chains, with manufacturing capability to outfit one-off requests or scale up. Their adaptable product range can suit all areas within a hotel or restaurant, from Doormen to Security.
Our team has a vast wealth of experience and will help you with any enquiry, large or small.
Please remember that we are here to help and guide you so you achieve the look that you require.
We will provide our design/drawing services and follow up with measuring and fitting as and when required.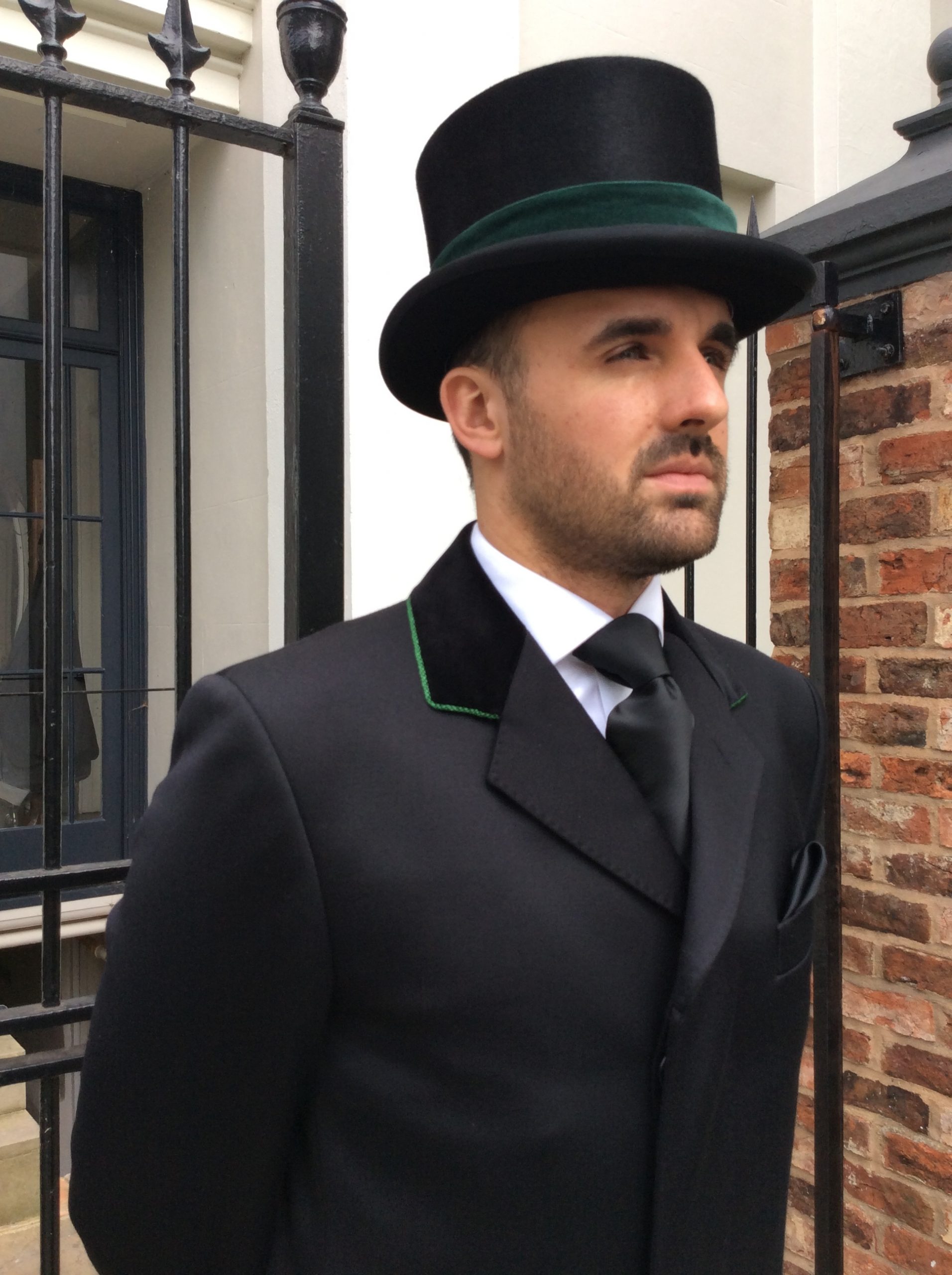 Lyn Oakes specialise in British Bespoke Tailoring with premium quality and service